About us
The Welling group is a Münster-based real estate specialist and portfolio holder with a focus on the acquisition of properties with high optimisation potential.
The group's portfolio is located in Münster, Düsseldorf, Cologne, Dortmund, Hamburg and Bonn. 
The cities of Mainz, Wiesbaden, Frankfurt, Karlsruhe and Stuttgart complete the company's investment focus.
Strategy
Through modernisation, reallocation and optimal tenant support, the Welling group is able to leverage the full potential of a property.
With approx. 50 employees, Welling covers the entire range of services, from real estate, location and market analysis to project development to its own letting and property management.
Asset classes
The Welling group invests primarily in the following asset classes:
Value Add: Office, commercial apartment buildings, development properties in stable-growth West German university cities with a purchasing power index > 100 with vacancy and redevelopment problems.
In addition to Germany, European coastal cities also potentially match the Welling Group's acquisition profile
The initiators
Oliver Welling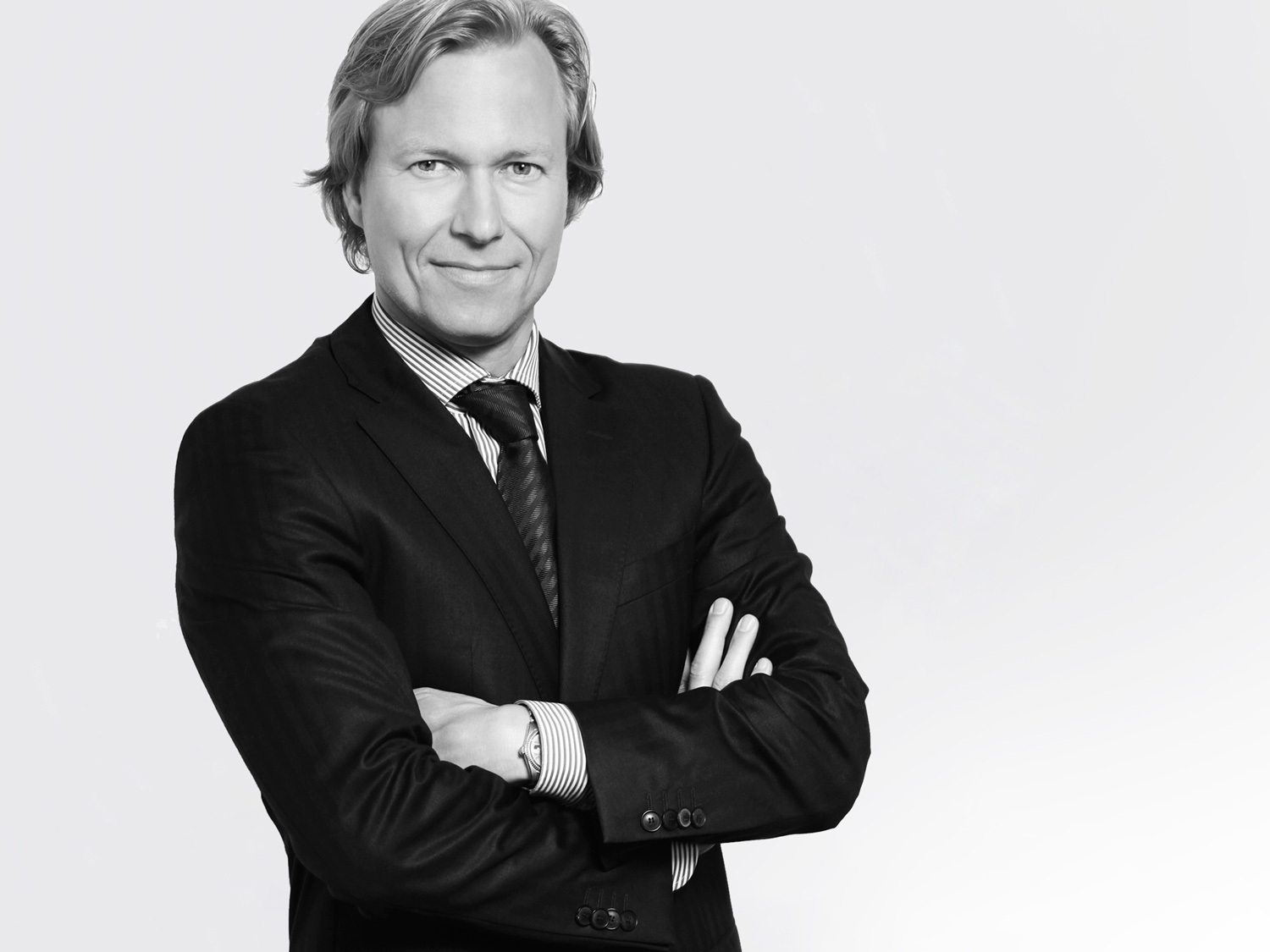 Oliver Welling is an entrepreneur with a passion. Since the beginning of the 90s, the Münster native has dedicated himself to the development and growth of the family business. For already in the 3rd generation, the name Welling stands for lived visions. For Oliver Welling, entrepreneurial success and responsible action towards customers and employees are inseparably linked. By tradition. With innovation management. For the best perspectives.
Kerstin Südmersen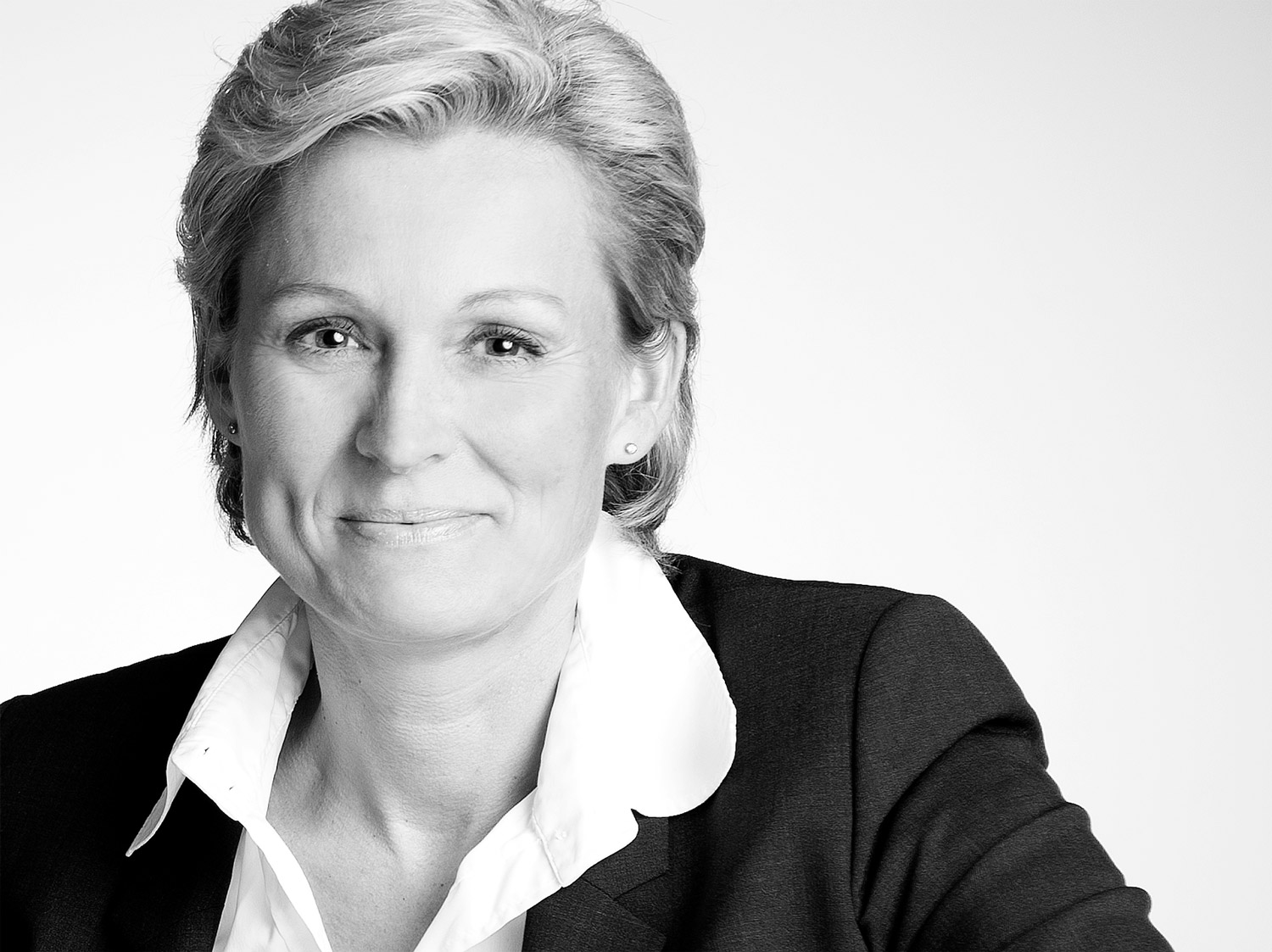 Kerstin Südmersen is a partner at Anton Welling. Her core business includes asset and facility management, banking and accounting. A successful entrepreneur for many years with extensive international experience and excellent market knowledge, she is responsible for structural management, strategy development and forward thinking in the company.